Okay ladies I know we dont have a ton of time left or a lot of siggy challenges left for that matter so I wanted to bring it you ladies. I knew when I became mod that there wouldnt be lots of these so ive tried to plan them out by month. That being said im at a crossroad for our next siggy so im leaving it up to my wonderful April knotties. Would you ladies prefer a non wedding related siggy or should I stick with our wedding related siggy? So please vote!!! That way I can get it posted tonight. Thanks ladies!!!!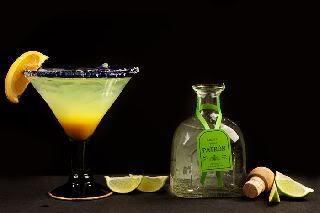 April 2012 April siggy challenge: How I relax
My Barely There Bio updated 7/12!