African American Weddings
Make Up Monday
So I know that you ladies mentioned needing make up tips, etc so I figured maybe we can share pictures that we have come across.
I am going for a more natural look so here is something that I came across.
Let me see what you got ladies!!!
AAW June 2011 Siggy Challenge : "Daddy and Me"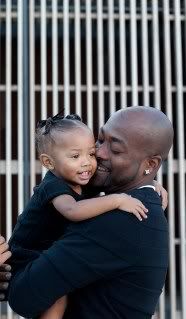 Wedding Planning Blog (Updated 10/18/10)

Choose Another Board
Search Boards