Did you ladies get these to number the backs on your RSVPS so just in case someone doesnt write their names in correctly?

I've been looking for them in a store with no luck so far. I tried joanns fabric and michaels arts and crafts, also tried walmart with no success.

Anyone find this in a store (not online)?
House Renovations
Married Bio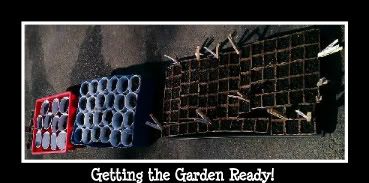 I am a gluten-free, gun-toting wife! :P
I love you, Daddy...2/24/1953 to 2/13/2011