Yay for Hump Day! It's the middle of the work week for most and close to Friday!!!

Today I will be driving about 2 1/2 hours North to pick my daughter up from her dads. I'm leaving in just a few minutes (yes....it's only 5 a.m. on the West Coast) so I can beat the heat. It's been in the low 100's the past three days, it's crazy. Last night at about 6 it was still in the upper 90's!

Here's hoping you all have a WONDERFUL Wednesday!!!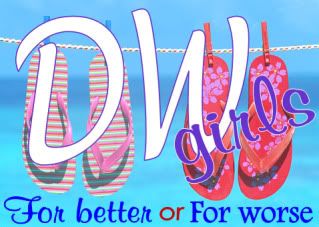 Amazing NEW Blog
::
Bio
::
Current KK List
Created by MyFitnessPal - Free Calorie Counter