I can't remember if I've posted this already or not, but I cannot find any STDs that I like.
I'm really trying to find something that is light pink and can have our engagement picture on it. Oye...I've looked at magnetstreet, vista print, and weddingpaperdivas.
Anyone have any other ideas?
August 2011: E-Pic!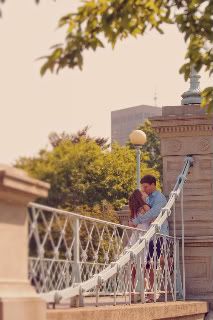 229
Invited to celebrate!
191
Remembered to RSVP!
26
Can't make it
7
Got lost on the way to the mailbox