So FI brought up a TK magazine one day it was POURING last week...

He was like awww man, this was your first one...

BUT when I looked it was actually for FBIL (who got married a few years ago)...

Have any of you ladies gotten the TK Magazine?

If so, how do you get it? I would LOVE to get one...
AAW June 2011 Siggy Challenge : "Daddy and Me"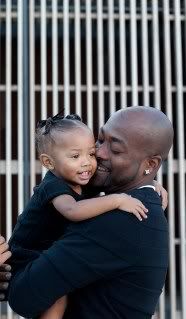 Wedding Planning Blog (Updated 10/18/10)