You mentioned (below) your skin being prone to redness, then how it can break out. I have this problem, too...

I thought mine was sensitivity that caused some adult acne; when I was at a new derm. recently for something unrelated, he looked at my face & said he believes I have mild rosacea!

I imagine you've ruled that out? We're still (the doc & I) trying to find treatment/products that my skin "likes."

A Yankee Fan & A Red Sox Fan...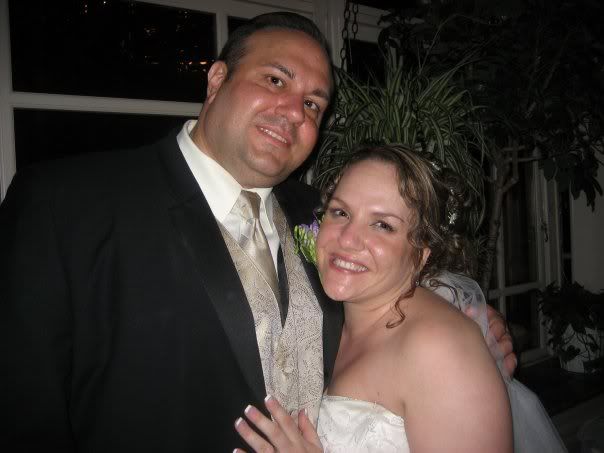 "
5.01.09
"