March 2011 Weddings
No Postage Increase??
caseyandlizzie


member
I saw
this article
posted on the Invites board....apparantely the postage increase was denied. Hmmm.....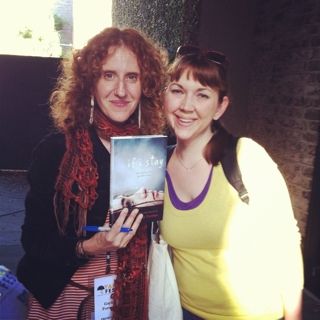 My new bff Gayle Forman!

?You can have your wishes, your plans, but at the end of the day, it's out of your control" - Gayle Forman


Married Bio


??????
This discussion has been closed.
Choose Another Board
Search Boards