Attire & Accessories Forum
Anyone add rhinestones and sequins to a lace dress in alterations?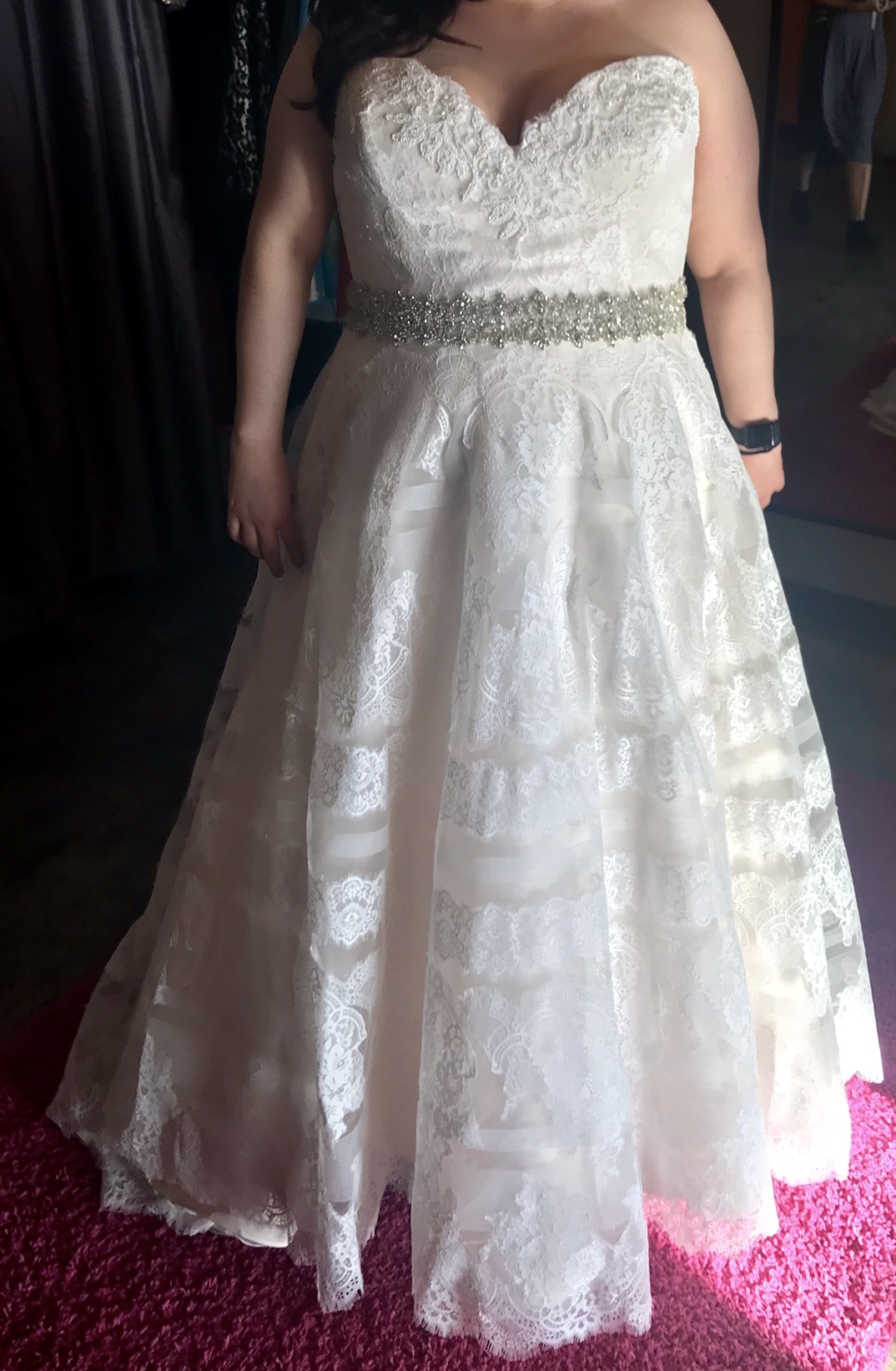 i want to add some sparkle to my dress but I'm not sure what to do is all lace. I was thinking I'd sequins or rhinestones was wondering how much something like that costs in alterations? Did you like it? Also considering removing beading on top I'm not in love with it.
Choose Another Board
Search Boards