…..ok, not really-but I feel like it.
I was in a hurried daze this morning while I was getting ready and forgot to put my wedding ring back on after my shower. I realized it as soon as I got in my car, to leave, but I was already running late and didn't have time to run back and get it.
I feel completely naked without it and can't wait to go home just so that I can put it back on. Plus, it makes me feel like a bad wife when I don't wear it outside of the house. Thank goodness it's Friday!
"All that I'm after is a lifetime of laughter, as long as I'm laughing with you"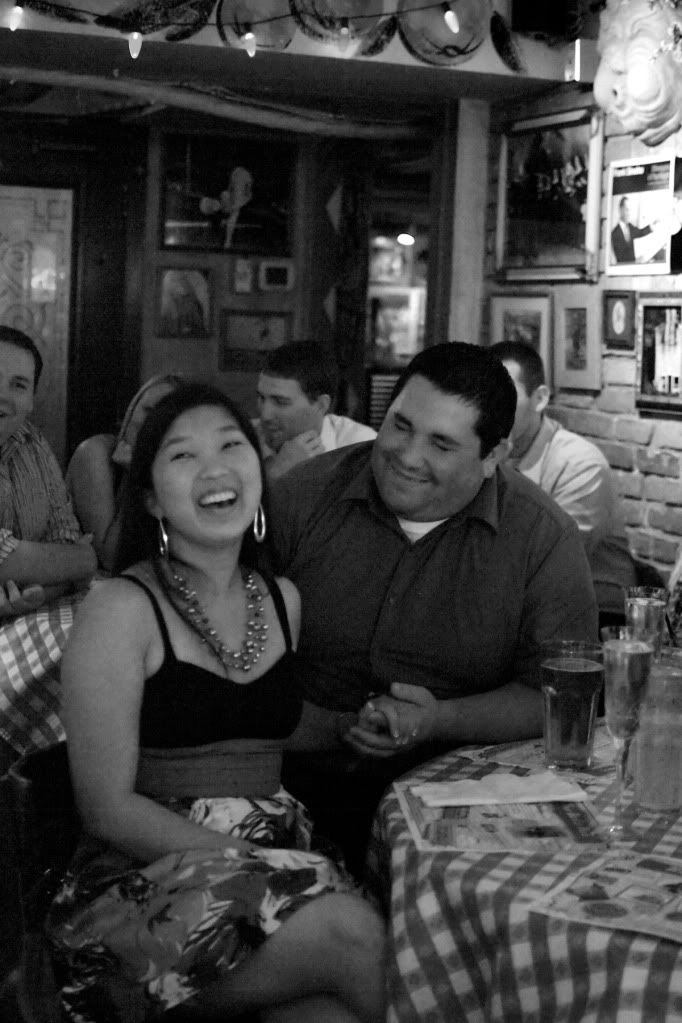 My Crafting Blog
Married Bio