Hi ladies - im back!!!!! As Mrs Z! Our wedding was gorgeous...the rain held out for pictures and everything. Tons of stuff went wrong the week before (family drama ugh) and even the day of (our DJ oh boy do i have stories about him ugh). And then somebody broke into a car outside of our reception so the cops came, and some moron took MY bouquet home because they thought that was okay (i got it back thank GOD).
But all in all, we're married and so so happy. Here's some pics from our wonderful day. I made a married bio too...will be putting that in my sig soon with a new pic of us as well
Love you all and thanks for all your support. I'm back to work today and doubt ill have time to post much more about how things went the day of and all the drama and the fun stuff.
Up at the altar
Dancing with my dad (so happy he felt well enough for this
)
Me and my sisters (bridemaid sister, me, moh sister)
First married kiss!
CLINK!
First dance
Pic with all the parents (his, us, mine)
House Renovations
Married Bio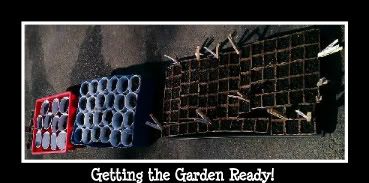 I am a gluten-free, gun-toting wife! :P
I love you, Daddy...2/24/1953 to 2/13/2011