Etiquette
restricted list on facebook
So --- I have a relative who I've put on my restricted list on facebook. I did this, because I don't want her to know every detail of my private life, and also because the last time I defriended her - it turned into this big feud.

I thought I would be safe to do this, without her knowing - but she found out. Do you know if facebook tells you when you're on someone's restricted list? I can't believe she found out, and so quickly. Gah, so annoyed right now. Christmas will be interesting....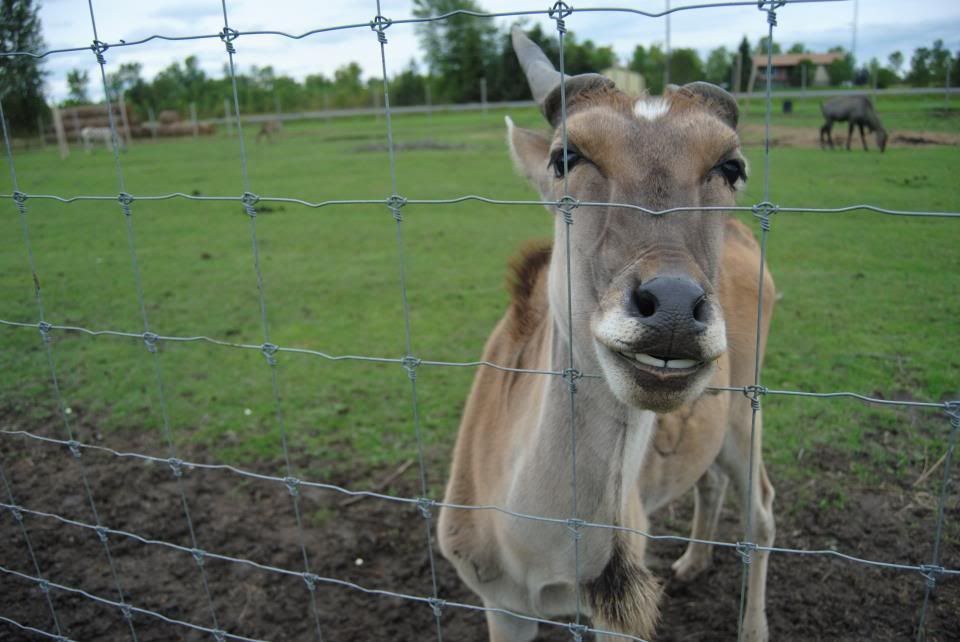 This discussion has been closed.
Choose Another Board
Search Boards