Not Engaged Yet
What day is it?
labro
Hotlanta




member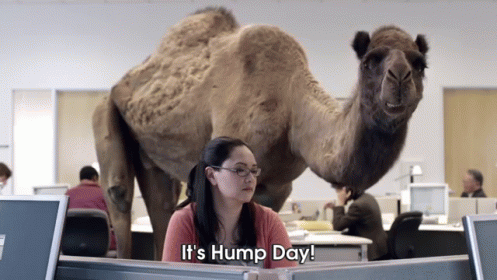 Are we done yet??? I'm done. SO. DONE.
I can't tell if it's allergies now or if I'm actually getting a cold. I didn't sleep well at all last night. Yesterday I was in lockdown meetings almost the entire day and then we had a dinner function so I didn't get home until 9:30. At least dinner was paid for...and I got to drink wine!
Today we have our team event. We're going to one of those "Escape the Room" things and I'm pretty certain we're going to fail. I've heard they are really hard?
I just can't wait to get home and have some pulled pork from the crockpot.
This discussion has been closed.
Choose Another Board
Search Boards