Hey ladies just wanted to let you all know I came across a free120 page wedding planner! If you go to
http://www.facebook.com/l.php?u=https%3A%2F%2F1800registry.secure.force.com%2FWeddingregistration&h=258a3
and sign up for free then you get to pick a free gift one of which is this amazing planner. I was looking online for good ones and came across this one for free. I received it today and its a very sturdy 3 ring binder with every section and bit of info you could possibly need. And its HUGE! Just thought I would share as I thought this was a great find especially for free.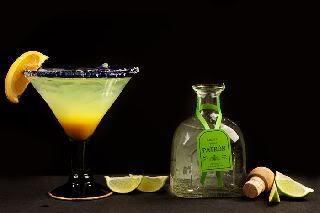 April 2012 April siggy challenge: How I relax
My Barely There Bio updated 7/12!