This is what i'm putting on it: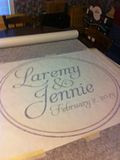 This is what I have done so far: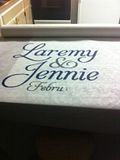 I think its coming out really good. Just a little more time consuming then what I thought it would be. Plus I have been fighting a cold so thats set me back a little. Can't wait to have it finished!