Hey ladies!
So for my bridesmaids I have gotten each of them a personalized tote bag. To go inside I bought the shoes they are wearing for the wedding. I plan on getting tank tops and putting "Team Bride" on them and I also wanted to do a water bottle and possibly sunglasses.
Anyways, I get emails from Zulily and one of todays deals is for Tumblers. They are super cute and come with straws. So I thought maybe I would do these instead since they are 40% off and are $34.99 for a set of 6 which is how many I need.
Now I can't decide a pattern. I have 3 I like.
The first one I feel is the most fitting because it is tropical looking and has pink. However, I know that one of my BM's (my sister) is not very keen on pink and probably wouldn't use it. So I also like the other two, but they don't really match my colors or theme. Does that matter? Three goes a bit more, but again I have the same problem with the pink.... Which one would you ladies do?
Option 1
Option 2
Option 3
Our Wedding- June 15, 2012- Jamaica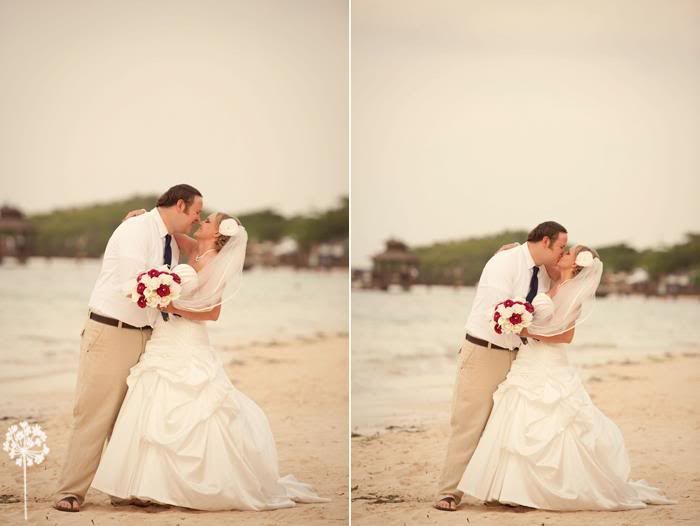 Samantha's Bio~Updated 5/15/12
DW Siggy Website