I am thinking of putting one together for the first half of January.

Do weekends of weeknights work best for the majority? I am thinking of dinner and drinks so we can all chat and get to know one and other.

Thoughts? Ideas?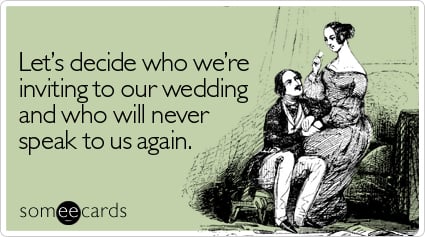 I wonder if Prince William and Kate are registered at Target?