May 2012 Weddings
Siggy question!
lnvane00
member
What are you using to make those awesome collages for April siggy?? I usually use Photobucket, but its a serious pain in the a** these days.
March Siggy: Our Furbabies Thunder and Tinkerbelle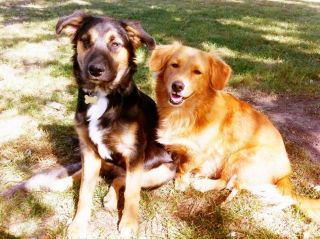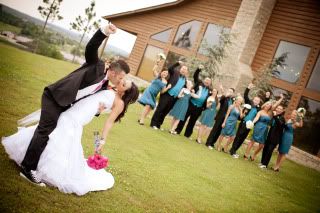 He put a ring on it!!! 12-12-10!
For Sale Bio
This discussion has been closed.
Choose Another Board
Search Boards