Congrats to you winter443 on getting married last weekend!!!
Also, tomorrow is the big day for both star135 and jinxed8605 so lots of happy thoughts both your ways! DONT FORGET TO POST PICS AND TELL US ALL ABOUT IT.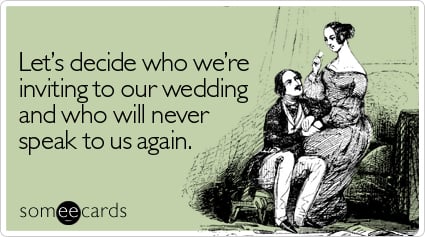 I wonder if Prince William and Kate are registered at Target?