Ok so I have two things to AWWW today!
First I got my first wedding shower invitation in the mail yesterday! FI's sister designed it and it is adorable I love it!!!!! She used our wedding colors and made them so pretty! The white paper slips out.
My second AW is I took one of my flower girls her dress yesterday. OMG she looked adorable in it! I love the dresses and thanks to all you ladies fabulous reassurance I feel much better about the dresses and think they will look great!
Our Wedding- June 15, 2012- Jamaica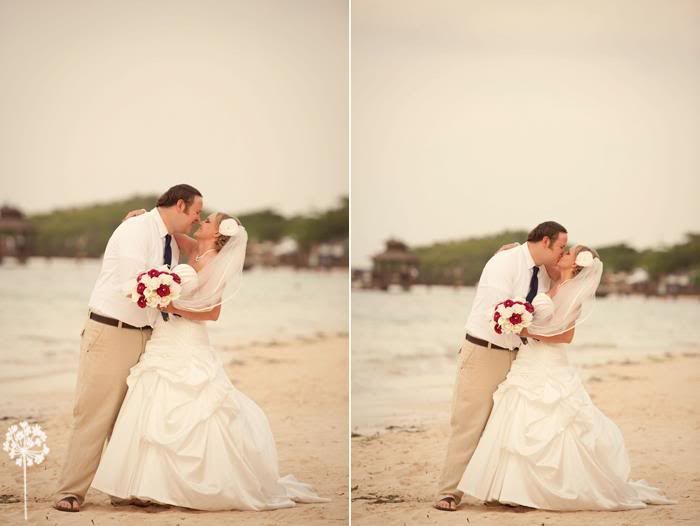 Samantha's Bio~Updated 5/15/12
DW Siggy Website