Matt Rainey (MB...? You there?)

Chris Jorda

Kella Macphee

Trying to help a friend who is getting married at Highlawn Pavilion in April.

I think Steven Tackeff is a bit more than they'd like to spend; I know they'd love their work, though.

Thanks, everyone!
A Yankee Fan & A Red Sox Fan...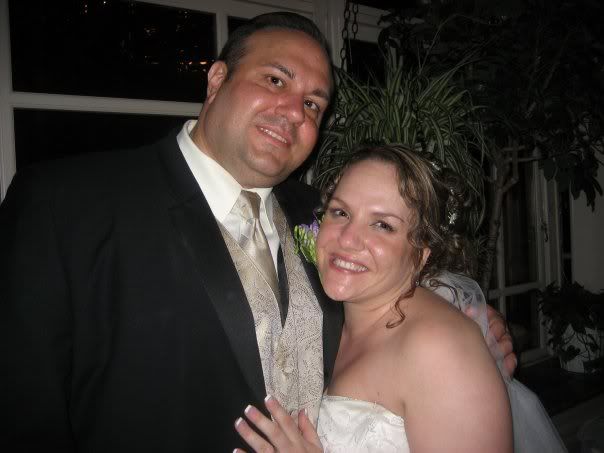 "
5.01.09
"