Wedding Invitations & Paper
Pigment ink pads and heat setting?
I guess I'm a stamping noob.  I bought a silver ink pad (pigment ink) to stamp some stuff on the front of our wedding programs.  It's been a few days since I did some practice stamps, and they have not dried yet.

I started looking online and found out that pigment ink does not dry on non-porous surfaces.  Is cardstock a non-porous surface?  It is not glossy paper.

I have also read that you can heat treat the pigment ink to get it to dry, but I haven't been able to find any info on how to do that or what tools I would need for that.

Any help would be appreciated.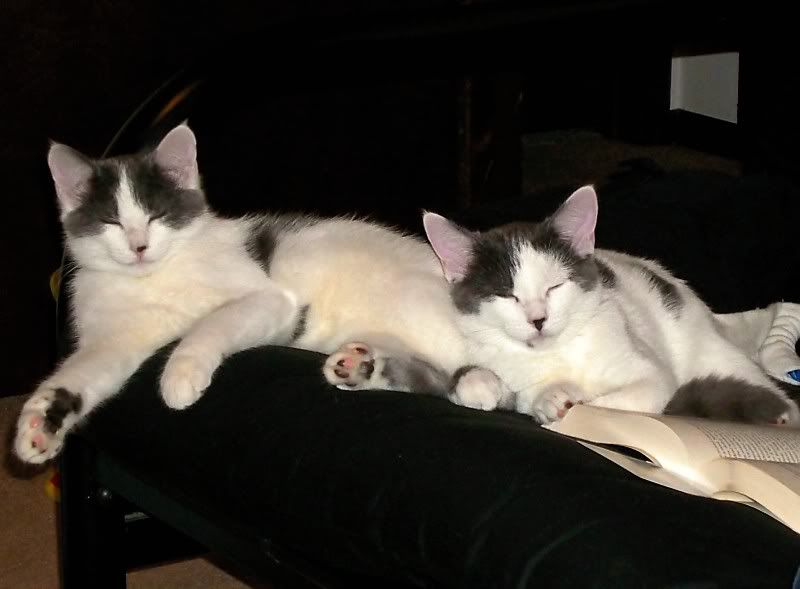 Choose Another Board
Search Boards