Hey girlie I know things have been rough for you lately so I just wanted to check in with you and see how you are doing. I hope things are looking up as much as they can.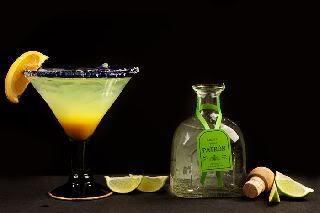 April 2012 April siggy challenge: How I relax
My Barely There Bio updated 7/12!