Not Engaged Yet
Election Day is Coming...
RWS2011



member
So, let's get down with some serious political silliness. No actual opinions, arguments, or positions. In this thread, I just want good clean fun.
I'll start:
Play with this for a while...
CLICK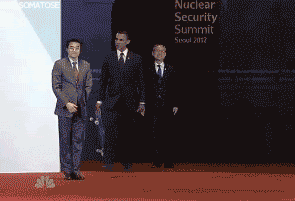 GIFS, images, memes... it's your turn. GO!
This discussion has been closed.
Choose Another Board
Search Boards