Alright ladies it seems like we have enough intrest! YAY!! I was looking at the calendar and I thought maybe December 11th? Its two weeks after Thanksgiving and a two before Christmas which would give everyone enough time for travel and to digest all their Thanksgiving food lol

Does anyone have objections to that day? If so post a day that you would be available and some ideas for what you would like to do.

Also if everyone could PM me their e-mail addresses at some time that way we can keep where we are going private once we do decide.

Thanks!!!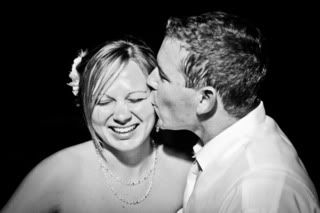 Brittni
has read 0 books toward her goal of 25 books.
Planning Bio -FS Update 6/28/2011-
GoodReads
Blog