Hello ladies!!
I'm back from the wedding. It went amazingly!! Honestly, there were no glitches whatsoever. Or if there was, I didn't know. Me and H had some really great feedback.
I just wanted to AW some pictures!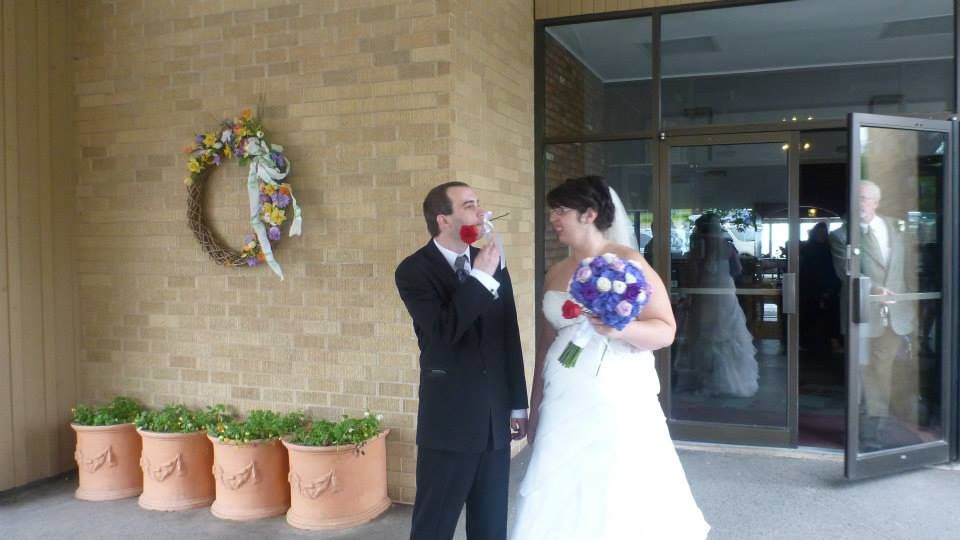 Waiting for the vehicle to take us to pictures
Cutting our cake. I'm noticing now that maybe my dress was tied too tight and it was slipping but didn't really think of it yesterday lol
Also, we're going to be eating cake for days, since 99% of the bottom wasn't touched - we only had 50% of the guests we sent invites to come. More cake for us!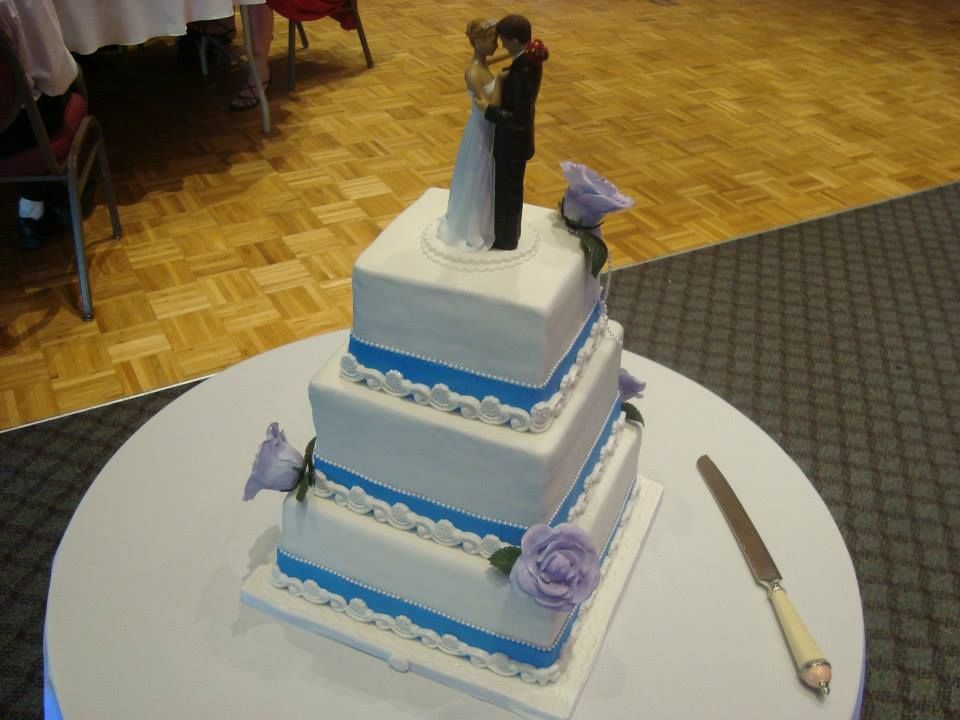 Our lovely cake
Us with my parents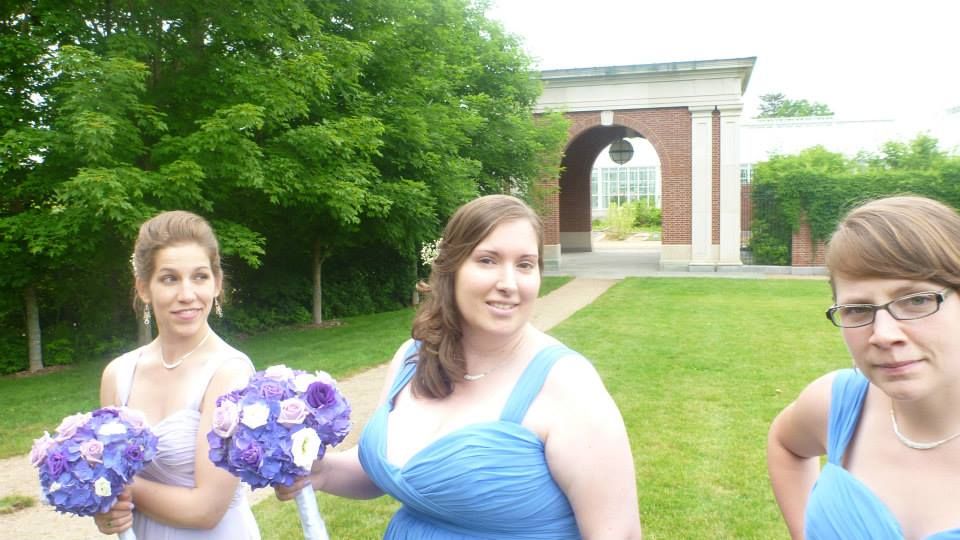 3 out of my 4 bridesmaids
They're gorgeous and were so great!
Dessert! Pastry with fresh Annapolis valley apples in caramel sauce with whipped cream and a short bread cookie on the side. We had some rave reviews from this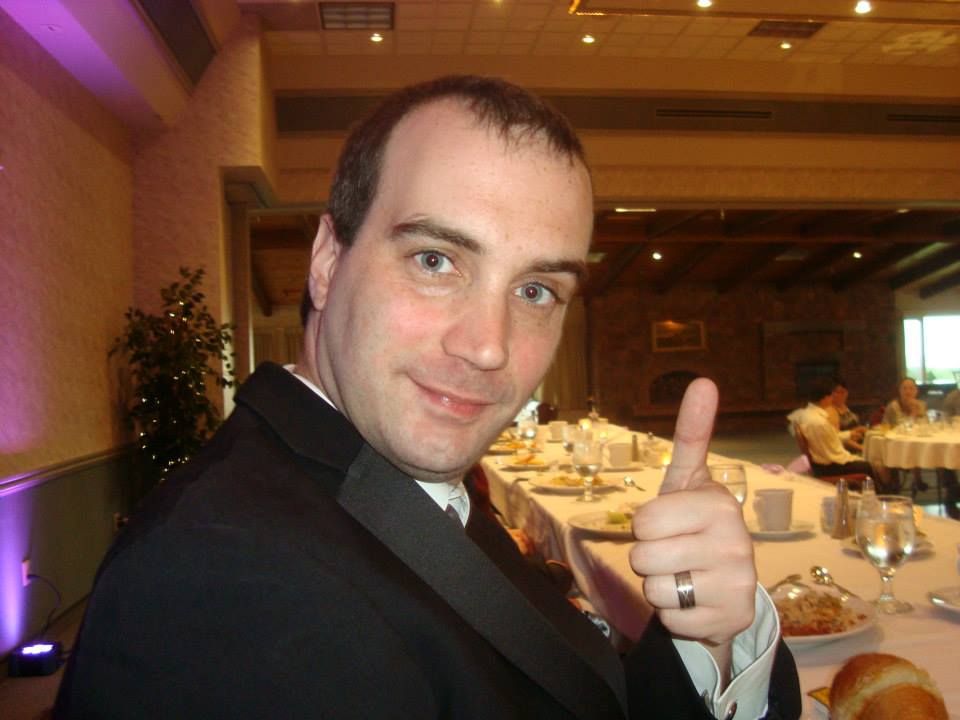 H giving a thumbs up for a great day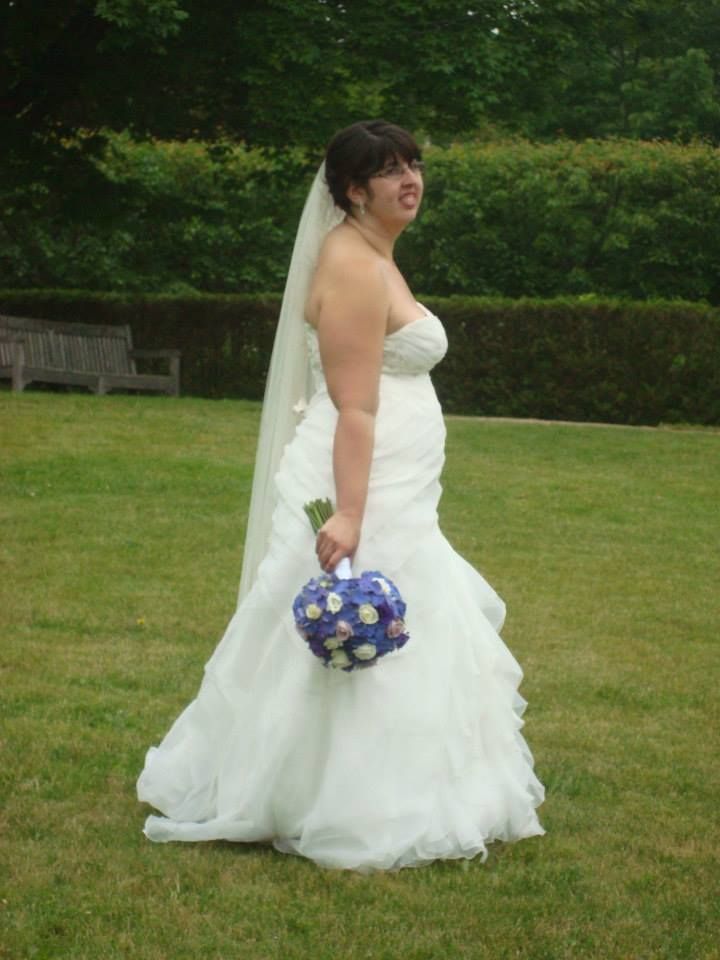 And me!
I have a ton of photos to go through. Most are from our roommate's camera, but he gave us his memory card and allowed H to put them on his computer so we'd have access to them.