So, FI and I really like tango *dances* and are hoping to learn it for a dance of ours. However, I'm not really sold on tango music. At first I was looking for songs that could be danced to in a tango type fashion, but...
Okay, Masochism Tango by Tom Lehrer is probably one of my favorite songs, and definitely one of my favorite artists. FI also loves it.
How awkward do you think it would be for people to watch us tango to this song: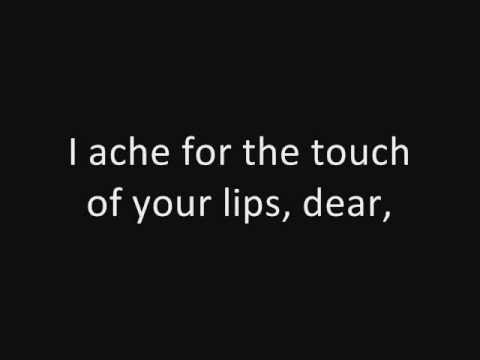 Possibly lead up with how some of our friends consider marriage a masochistic act in itself. Also, we're considering an off-beat gothic-ish wedding, and will have only 50 guests max all of which really shouldn't be surprised. But I still don't want to make anyone feel too weird.
PS - The other tangos I like are the Cellblock Tango from Chicago and the Tango Maureen from Rent... Both of which would be REALLY out of place. LOL!