Wedding Invitations & Paper
Any recommendations on monogrammed stationery?
I'm trying to find personalized (monogrammed) stationery with my new initials to use after the wedding and having trouble finding something I love. I'd rather have just a general note card (don't care if it's folded or flat) with my initials rather than one that says "Thank You" or anything wedding specific so I can use it for multiple things (get well, how ya doin', etc.). Anyone have stationery like this that they'd recommend? Bonus points if it won't cost me my firstborn. Thanks!
---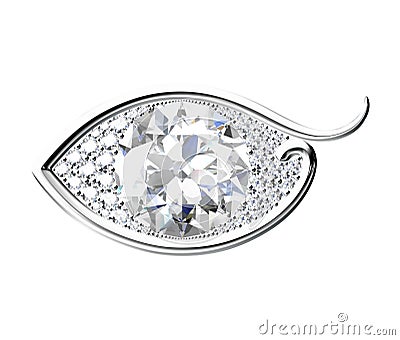 Choose Another Board
Search Boards