Wedding Invitations & Paper
Updated: Panic: Post office lost ALL the invites!?!?
Okay, I'm freaking out a bit.  I made my sisters wedding invites for her. I shipped them to her (she lives 2,000 miles away) via USPS priority mail a week ago.  It was supposed to be 2-day shipping. She still doesn't have them!  I checked the tracking on it and the last update was it getting sent to the sorting facility here a week ago!  So, it looks like it hasn't even left town. I tried calling USPS this morning and sat on hold for 1/2 hour before I finally hung up.  I definitely plan to do whatever I can to track it down, but still freaking a bit. I'll probably go over to post office on my lunch break to see what I can find out.
If they are REALLY lost, that would be a disaster!  The money would be manageable, but I don't have the time (or energy) to remake them all!  Plus, she needs to send them out in 2 weeks! OMG! OMG! OMG! I haven't told her yet... and hopefully she doesn't read this (I don't think she's on this forum). I figure there's no need for both of us to panic.  I'll inform her after I have more info about what is going on.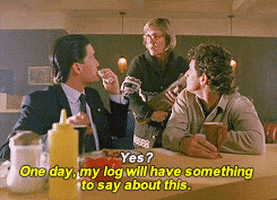 Choose Another Board
Search Boards