My father is a huge fan of Mike and the Mechanics, and I'm considering playing The Living Years (song here: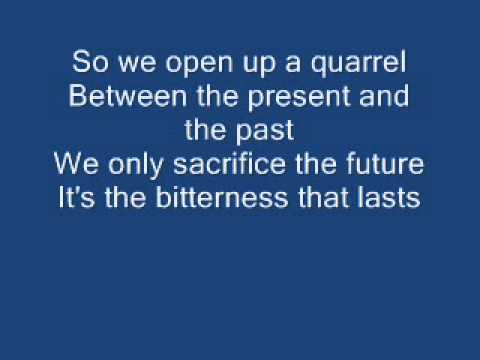 ) for our Father/Daughter dance.
But while the song is about the importance of inter-generational communication (particularly appropriate considering the political and religious differences between my father and I) it's also about death - and I can't seem to decide whether or not that disqualifies it. I'd really like an opinion from someone outside of the situation with a more objective view point. What do you think?