Hello, I have asked my mother what song she would like to dance to for groom and mother dance. She gave me a pretty long list with no preference of which song. I have narrowed it down to 4 songs and would like to get some outside opinions. The 4 songs I have narrowed it down to are:
Simple Man by Lynyrd Skynyrd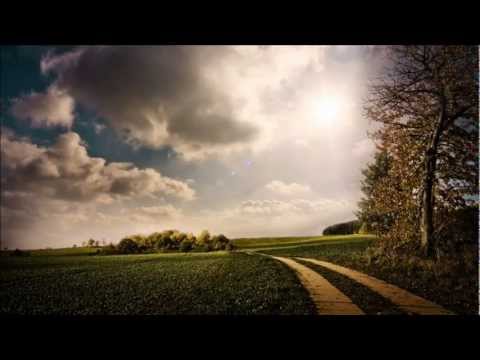 My Wish by Rascal Flatts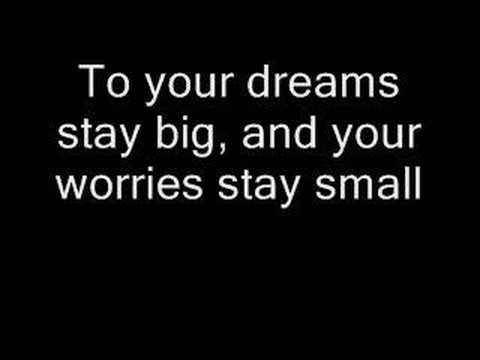 Mother Like Mine by The Band Perry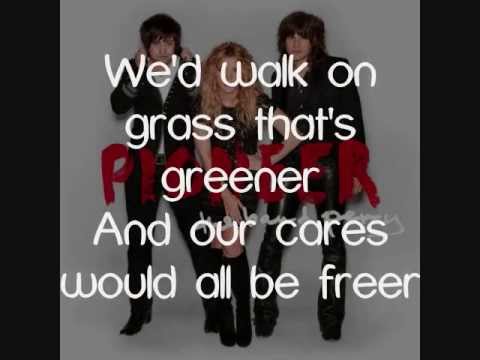 The First Lady In My Life by Paul Todd

Let me hear what you think and maybe I'll be able to narrow down the choices a little more. Thanks!