Pre-wedding Parties
FMIL insists on bridal shower.
RomanceManaged



member
Hey there,

I'm getting married in June, and I've openly expressed with everyone that FI and I do not want a bridal shower. We are both extremely shy, and large groups make me anxious. Our guest list for the wedding is only 40 people. Also, we already live together and have for some time. There really isn't anything I think we would even register for. That being said, FMIL called me last night to inform me of the date, time and location of my bridal shower and requested a copy of the StD list to invite them all. I love this woman and am very grateful that she's so excited, as this is the first wedding for her children, but after months of sharing my discomfort over a bridal shower I feel backed into a wall. And once I told her we didn't want to register (or even have a shower..) her solution was to set up a honeyfund in our name. So my options are a bridal shower that I'll have to take a xanax for, or a honeyfund that I'm also deeply against. Not sure if I'm looking for advice or just to vent. Either way, thanks for reading.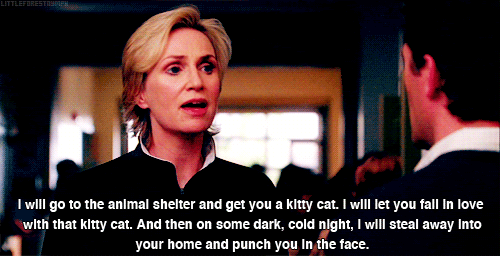 This discussion has been closed.
Choose Another Board
Search Boards