Wedding Recap and Withdrawal
We tied the KNOTT!!!!
We got married on the 7th and just got back from our amazing honeymoon!!
It was honestly the BEST DAY EVER! Not one thing went wrong (I AM AMAZED).. and all the stress of wedding planning has been gone. We are so happy!!!
Cannot wait for the real photos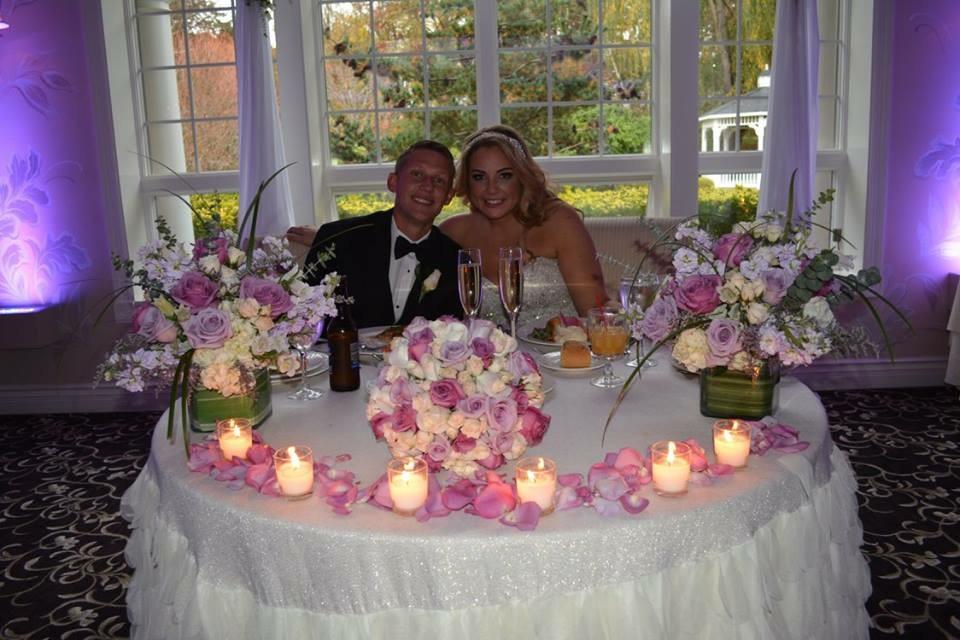 Choose Another Board
Search Boards