Gay Weddings
Inviting FW's xW -- nervous
OurWildKingdom
in the 216



member
My FW is trans*, and while this will be her third marriage, it will be her first as a woman. She has a 6-year-old daughter from her second marriage. Her D lives out of state with her xW and her new H, so we haven't met yet. I've talked to her on FaceTime and on the phone, and FW and I send letters, cards, and packages. XW has always been pleasant to me, but her relationship with FW can be contentious. FW pays child support faithfully, calls and FaceTimes consistently, and visits a few times a year.

I'm delighted at the possibility of finally meeting my stepdaughter face to face, but I worry about repercussions for my FW. I'm totally on board with inviting the xW and her H; any suggestions for how to make the process easier on all involved.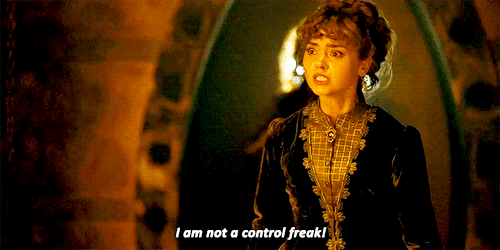 This discussion has been closed.
Choose Another Board
Search Boards