Wedding Invitations & Paper
When to send ?
My wedding is June 11th, and my RSVP date is May 28th. Do I send invites 6-8 weeks from the RSVP date, or the actual wedding date ?

I'm just trying to finish everything up and trying to decide if they should go out end of March, of middle of April.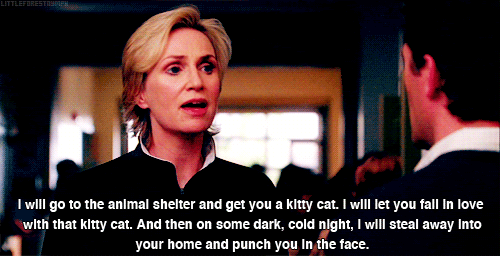 Choose Another Board
Search Boards