Just Engaged and Proposals
He made my ring and...
It's gorgeous!
He is the most creative, wonderful man. Before this he had never made jewelry before. He made the forge, kiln and just about everything else needed to make my ring. The beginning is the creation, the end the proposal. 
  I'm not creative, or very good with words and I am just blown away by his love. Thanks for reading and watching.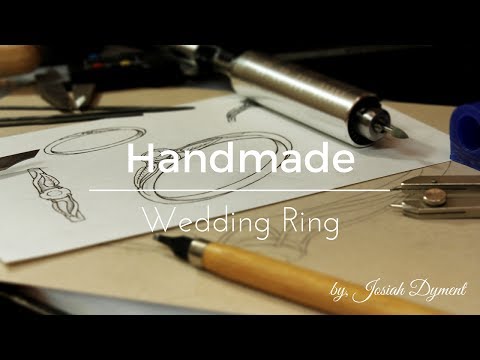 Choose Another Board
Search Boards