Wedding Woes
Friday.....Friday October 13th
CharmedPam
Chicagoburbs



member
Just the best day ever! Good things happening. Good things:

- Reba's Christmas album comes out today. Normally I don't do Christmas before Halloween, but c'mon. It's Reba ya'll
- H is signing condo loan papers as we speak. Inspection set for Monday!
- Cubbies came back and won last night!
- The surgeon called my doctors office and got her to send a note to them! I couldn't do it for the life of me and left on a bad note with them. I was just going to give up and go to a new one. So the doctor's nurse told me the note went last night. Surgeon should get it today, it completes my file and off to insurance for approval!
- This weekend is our Ghost Hunt at the haunted hotel. and I was soo sooo nervous because they moved H's days off and it was supposed to be today and tomorrow only- but he actually worked into today and gets the full weekend off for it. I won't have to spend a night in a haunted room by myself.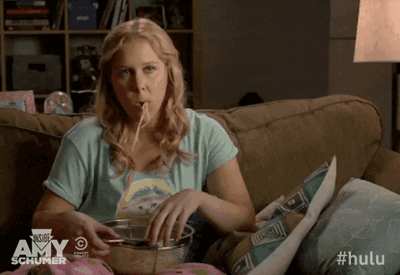 Choose Another Board
Search Boards