July 2012 Weddings
Transportation to the wedding!
Skyjewell23

member
Our ceremony/reception site is huge. The chapel is about a mile away from the reception site. SO... We rented an old urban trolley to take people from the reception site (where they will park) to the ceremony site and back! I AM SO STOKED. The pictures will be amazing.
TTC December 2012 BFP: 2.07.13 EDD: 10.23.13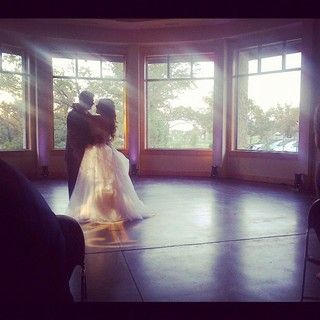 Our Adventure To 3
This discussion has been closed.
Choose Another Board
Search Boards