Wedding Woes
Social media
OurWildKingdom
in the 216



member
I got rid of LinkedIn a year ago because reading what other people are doing professionally made me massively insecure. I still get requests and am considering a new account, but I already feel somewhat inadequate when it comes to my career.

I'm also considering getting rid of Facebook. Too much clickbait, too much alarmism masquerading as news, too many perfectly good quotes ruined by a "Type yes if you agree," too much trolling, too many people who bitch about everything and do nothing, too many passive-aggressive posts. I'm at the point where I block people for being annoying. I'm just done. Right now, my only reason for keeping Facebook is for Messenger.

I'm keeping Instagram and Pinterest, not to worry (even though the stupid chain memes are starting to sneak in there).

Any thoughts/advice?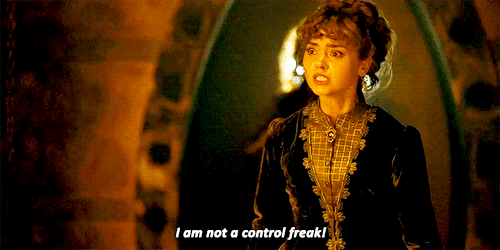 Choose Another Board
Search Boards