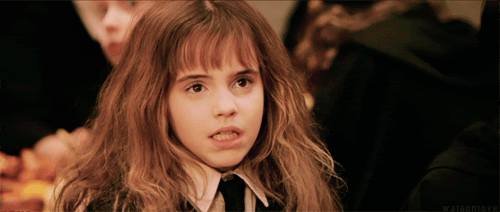 I took her out to lunch at the café/bakery side of our venue (we're getting married in the restaurant section). While we were there, I took the opportunity to gently remind the owner that I'm waiting for the venue hire and catering quote from her - they have been INSANELY busy the last few weeks, because it's the tail-end of the high-season, loads of tourists wanting to get in one last hike/bike before summer's over etc - so I'm not too fussed that it's taken a while for her to respond. They've only just starting to get into weddings, so they don't quite have a standard pricing plan or anything. They need to actually sit down and cost things out and work out their figures and all of that. The first wedding they did, late last year, they actually ended up running at a loss because they just thumbsucked a figure. I don't want them to do that with me because I want the restaurant to still be around when FI and I are celebrating our 25th wedding anniversary!
Anyway, in the car on the way back home, I told FMIL about my conversation with the owner (FMIL went outside to smoke while I was paying the bill and chatting with her), and I said to her that I'm happy to cut back on décor, on attire, on pretty much anything else, but you really can't have a wedding without food (at least, not in my family). Then I said I'd even be happy to have a dry wedding if that would bring the wedding in at (or around) budget. At which point she said "cash bar is fine!"
If I had been driving instead of her, neither of us would be here right now because I would have ploughed straight into the back of the truck in front of us.
So I very politely explained to her that with the vast majority of our guests coming from out of town, out of province, and out of country, expending large amounts of cash to get to the wedding, it's totally unacceptable to expect them to host themselves once they're here. At which point she quietly said "Oh, I guess I see your point." Too right. I mean seriously, my wedding ain't no BYOB back-yard barbecue!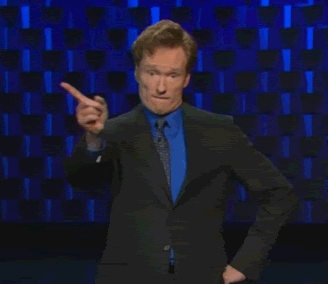 Also at lunch, she tried to pressure me into agreeing to go to FI's cousin's wedding (the "black tie", no kids allowed, cash bar, cash gifts requested one) because she feels bad that they aren't going either so no one will be there to "represent the family". I'm sorry, are we in the mafia now? Or did this wedding become a UN summit when I wasn't looking?
When I laid out the finances for her, showed her exactly what it would cost for us to attend, and told her that I'm not even sure I'll be attending my sister's wedding for the exact same reason, she relented. But really, I shouldn't have to give detailed reasons for not attending a wedding. An invitation does not equal a summons. It would cost us about two-thirds of my last paycheck to travel there and back, rent formalwear, give a gift, buy our own damn drinks, and have a roof over our heads for the night. And of course, I'm not earning that salary anymore. FI is desperately trying to save up enough to get our car fixed and pay for our honeymoon. I'm trying to pay for our wedding. It is just not financially sound for us to attend the cousin's wedding.
Then she started in on how she didn't want to have to tell cousin that we're (that's all of us, not just me and FI) not coming. I said "Fine, if there's an email address, I'll do it, but I'm not calling some person I've never met to tell him I'm not coming to his wedding." Seriously, I'm awkward enough on the phone calling my own family... Frankly, I think FFIL should be the one responding on our behalf though, seeing as it's his family, but whatevs.
There was much rolling of eyes at this lunch outing of ours.
Anyway, while I was paying for lunch and chatting with the owner, I picked up a flier for a new clothing shop here in the village. Apparently a fashion designer from the city has decided to move here and, aside from running the shop, will also be doing custom dresses for weddings, proms etc So I took a flier and looked her up when I got home, thinking that maybe if she can do my dress at a price comparable to my friend in the city, I can get it done here instead of having to travel back and forth for fittings. Nope, she's been featured in Elle and a whole bunch of other fashion mags, and more than once, so I'm guessing her prices are going to be ridic. Not even gonna ask. I still wanna go to the shop though, just to see what they have.