Wedding Ceremony & Reception Music Discussions
Changed our First Dance song!
Well I thought we had the perfect first dance chosen, and we were both in agreement that Kenny Chesney You Save Me would be amazing to dance to.....and then my FI hit me with "what about 'Nothing Else Matters' by Metallica?" OMG I absolutely LOVE this idea!! I love all different kinds of music but never gave any thought to choosing a song by a rock band. Every time it comes on my IPod in the car I have to smile because it's such a perfect fit :-D ... and the best part is NO ONE will expect it. Everyone knows I'm partial to country, especially Kenny, Carrie, Shaniah....so any brides who are into rock and can't quite get the right song ...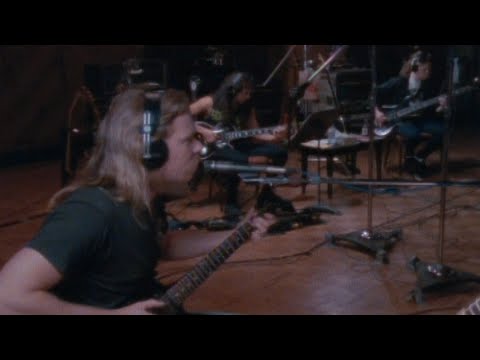 give it a listen and see what you think, I was sold by the first verse!
Choose Another Board
Search Boards