Getting in Shape
Re-Introduction
AprilH81
Columbus, OH



member
My name is April and my weight has gone up and down (mostly up) my entire life. 3 years ago I lost 40 pounds and got down to my lowest adult weight. I met my husband at the end of my weight loss journey and slowly over time I have gained 30 of those pounds back.
We are going to TTC this winter and I would like to lose those at least 20 of those 30 pounds before we start trying.
I wish there was a magic pill I could take to curb the hunger, burn the fat, and give me energy, but I know that counting calories and getting more exercise is the best way to do it.
I talked to DH yesterday after my GYN appointment and enlisted his support in encouraging me but not questioning me if I do eat a cookie. I told him it wasn't his responsibility to babysit my actions, but that I would appreciate his encouragement to be more active, aka "Hey, let's go for a walk.".
I'm using MyFitnessPal and my goal is to lose 1.5 pounds a week. If I can stay on track I should be down 20 pounds by New Year's Day.
ETA: I just sent a bunch of MFP requests out to anyone who posted their username. I hope you don't mind.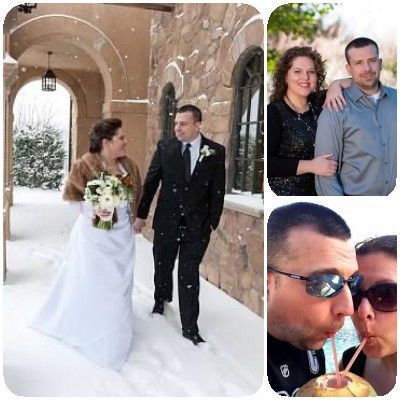 This discussion has been closed.
Choose Another Board
Search Boards