African American Weddings
Merry Christmas!!!
Id like to take this time out to wish you wonderful ladies a very Merry Christmas and Happy Kwanzaa.. 
During my time here i have been able to interact with some very special women and i totally appreciate you guys laughing with me and being there for me.. (ESPECIALLY DURING THAT WHOLE WEDDING THING LOL.. PRAISE THE LORD THAT'S DONE LOL).. I hope and pray that everyone gets exactly what they want from Santa and i pray that the NEW YEAR bring even more joy, happiness and love ... With me being all big and preggo all i want Santa to bring me is some comfort UGGGHHH im soooo miserable lol... But that's neither here nor there.. Blessing to everyone and the holidays just haven't started until you hear this....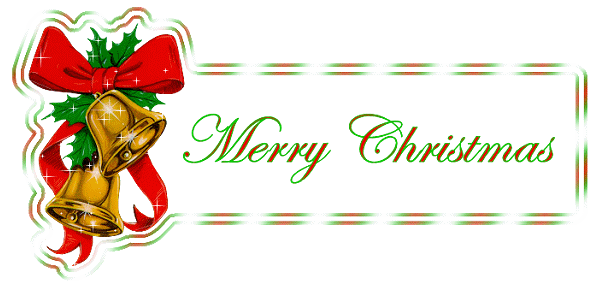 Choose Another Board
Search Boards