Attire & Accessories Forum
Everyone hates my dress!
After a while searching for 'the dress', and going shopping with a few different friends, I realised that I was trying to unify a lot of diverse opinions. I was becoming more and more confused! In the end I went dress shopping with my FMIL and bought a dress there and then. That is very unlike me as I am usually very indecisive, especially about clothes! I felt so happy in it, it's the first time I have felt genuinely relaxed and 'myself' in a wedding dress since I started looking. Its not a traditional bridal gown and I suppose it's a bit more informal than I first intended to look for. Anyway I was so excited that I had finally decided on a dress that I showed some of the friends that I had originally shopped with and the reception has been cool to say the least! A couple said they sort of 'like' maybe the back of the dress and a couple said they weren't so keen on it at all. I know it sounds like compliment fishing but I didn't intend to come across like that, these are close friends who have been really enthusiastic about dress shopping and were super keen for me to show them the dress I chose. I suppose I just feel a bit bummed out by the response as I don't have a lot of confidence about clothes and my appearance. I know there are lots of opinions (as many as there are people)! ,I'm also really kicking myself for showing them as it has made me feel less excited about the dress, even though of course it is not the most important thing. I guess I should have kept it to myself but I was really excited. Sorry for the offloading...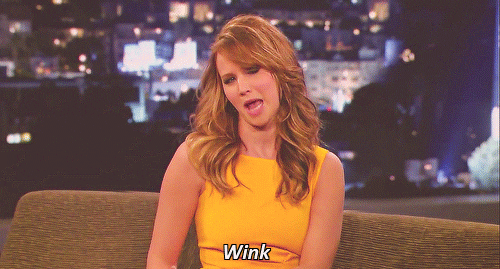 Choose Another Board
Search Boards