Wedding Ceremony & Reception Music Discussions
First Dance Song Opinions!
My FI really wants to use "She's Everything" by Brad Paisley for our first dance song. I may be overthinking things, so I need opinions. If you haven't heard the song, here is a link: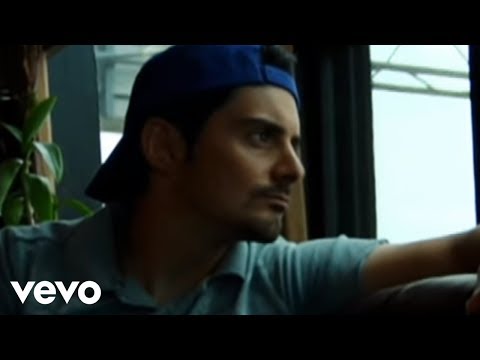 If you don't feel like taking the time to listen to the song, it is the man singing about how great the woman is the entire time and how "she's everything" to him. 
My question is, would this be weird since it's more about one of us instead of us as a whole? Does this seem self-centered, disrespectful, etc..? Keep in mind that the guests at our wedding will have no idea that this was FI's idea and may think that I chose the song myself. Thanks in advance for your help! 
Choose Another Board
Search Boards