Attire and Accessories
Finally!
CassieBeth926


member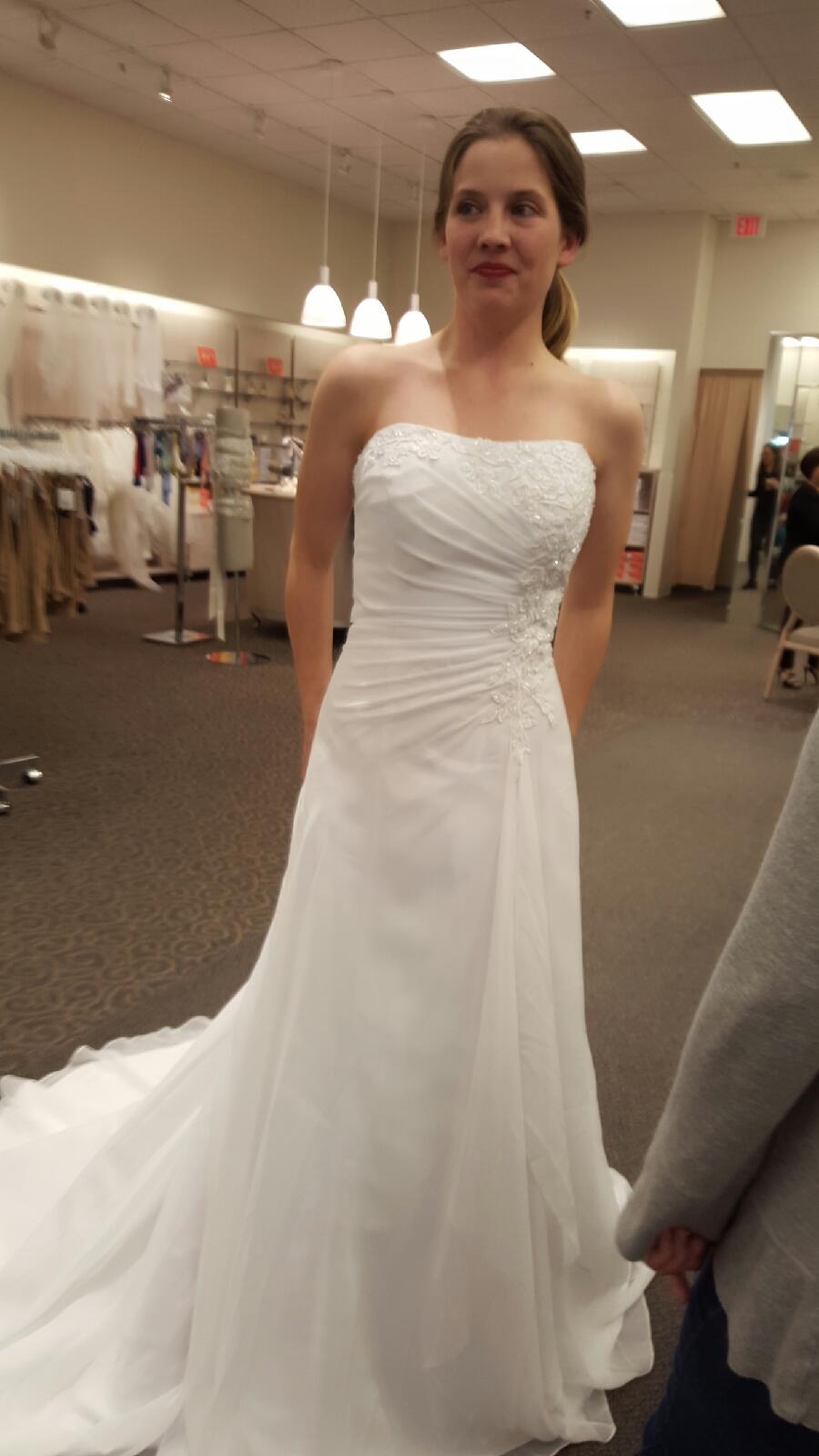 Ignore my stupid facial expressions, BUT after agonizing over the fact that I had to ultimately find a dress that didn't make me look like a 13 year old playing dress up.... I found the perfect dress! Very simple which is very me. I'm so excited and I made a deal with my mom that no one we know would see the dress before the wedding, so I'm showing you ladies!:) I don't know what kind it is at all..I am horrible with those things but I love it!
This discussion has been closed.
Choose Another Board
Search Boards