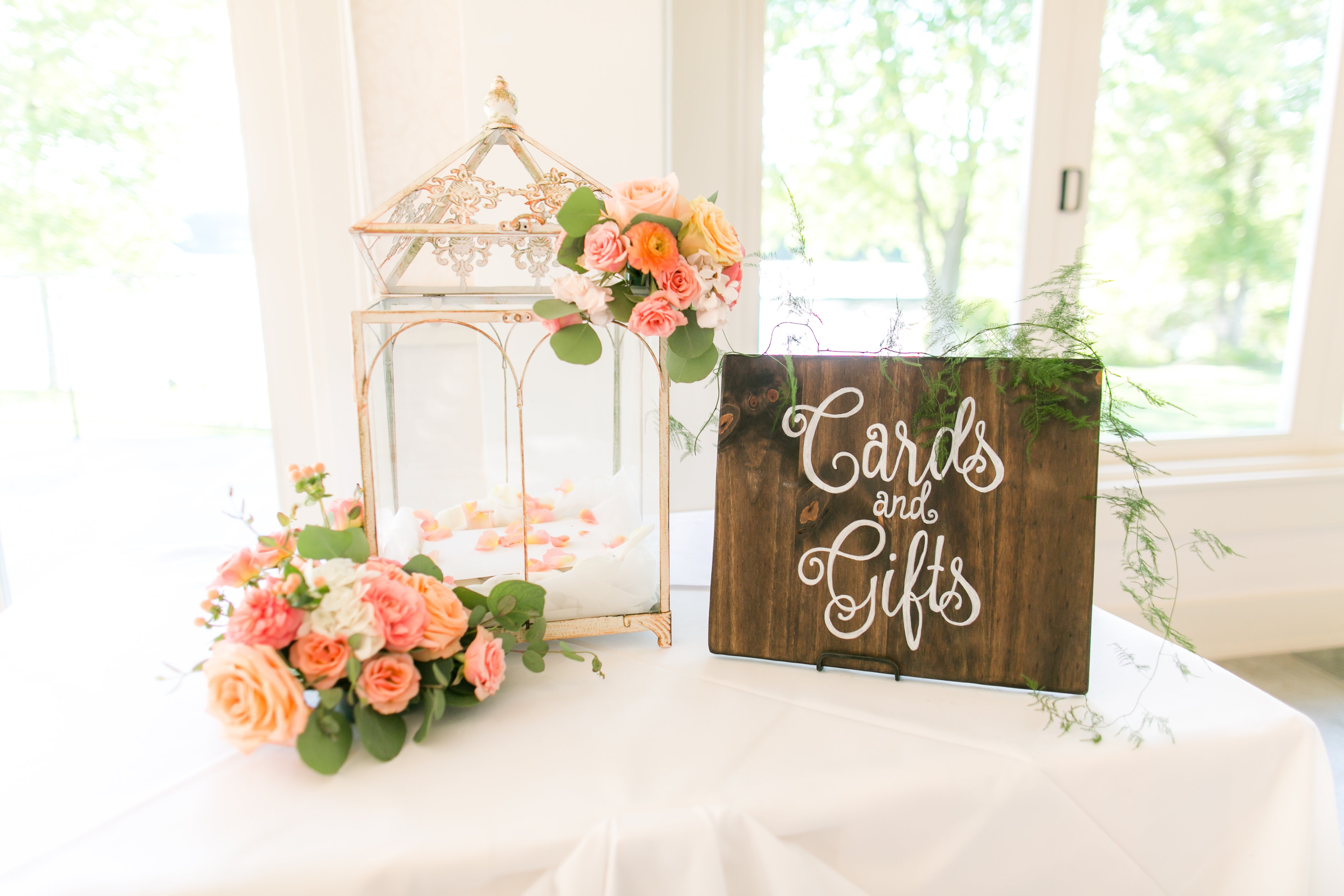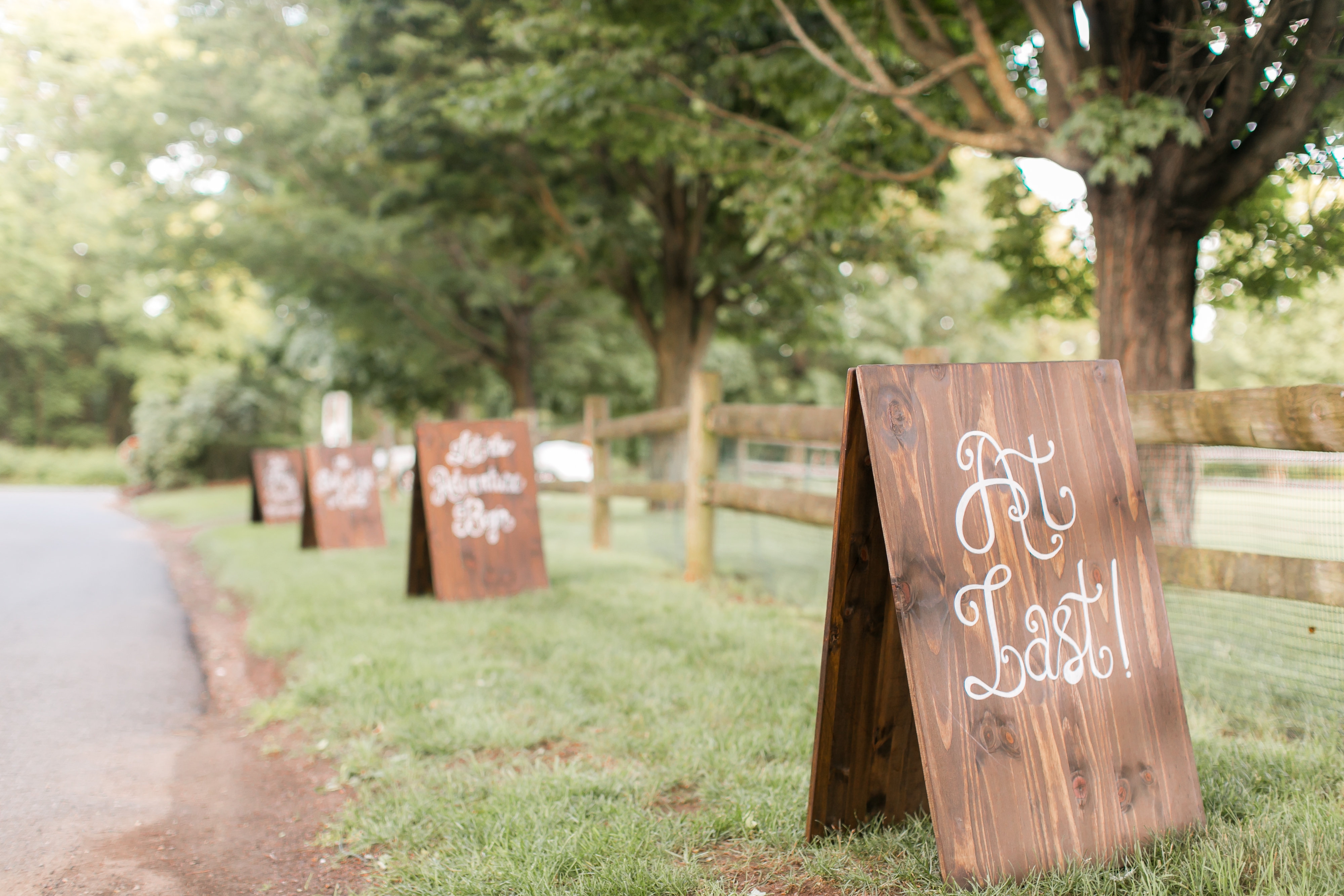 Hi ladies!
I am selling the beautiful hand-painted wood signage used at my wedding. All signs are in perfect condition, I just have no use for them. Dark wood signs are IN and chalkboards are out!! Look at how gorgeous these signs look in my photos! They made the perfect statement of elegant and chic. I am listing what I paid and am willing to negotiate if you're interested. Please reply to my post here or email me at cwilkins [at] ramapo [dot] edu. Photography credit: Idalia Photography. Thank you!
Table number signs (numbers 1 through 13, not including stands) approx. 7" wide x 5" tall - paid $10/each
Cards and gifts sign approx. 14" wide x 12" tall - paid $50
Roadside signs (4 double-sided) approx. 4 feet high and 3 feet wide, connected with brass hinge and brass chain. These were displayed along the driveway of my venue for guests as they arrived and left, with customized messages on the front and back - paid $275/each
Available for pick up or I could you somewhere. The table number signs and cards and gifts sign can be shipped, however shipping the roadside signs might be costly. Happy to discuss options!