Soooooo who would have thought that the most help I get in wedding planning thus far comes when we start our registries. He is the most helpful and involved FI EVER with this. I think its because he is a chef and really wants some new kitchen items but he was super stoked about everything on the registry! YAY for involved hunnies!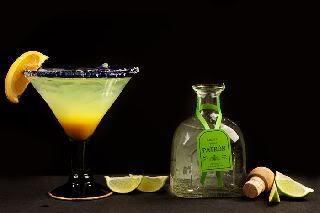 April 2012 April siggy challenge: How I relax
My Barely There Bio updated 7/12!