Hey girl saw your comment on the DIY board about my hangers!!! Dont know if you were serious or not but I know you arent very far from me and if you are serious I dont have a problem helping you out!!! If you were kidding thanks for the compliment!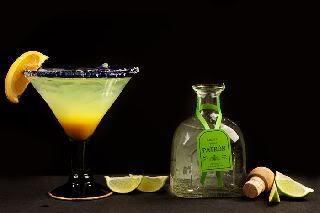 April 2012 April siggy challenge: How I relax
My Barely There Bio updated 7/12!