Hey ladies I see the board has been a little slow so I wanted to try to pick it up a bit. So tell me what you have planned to check off the ever growing wedding list in the month of August? DIY projects, vendors to book still, dress or accessory shopping?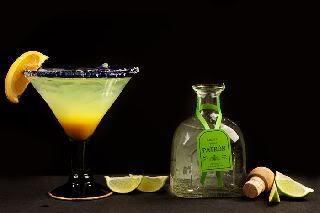 April 2012 April siggy challenge: How I relax
My Barely There Bio updated 7/12!